It took me a LONG time to realize that traveling is not as expensive as I thought it was. Mind you, this is the girl who used to travel to Italy from Los Angeles 3 times a year (at about $1,100 a plane ticket….Eeeeeeek!). Damn, I've learned a lot since then. And most importantly, I […]
~~~Who is This Crazy Person?~~~
Hi world! CrazyTravelista here, originally from Washington, DC. After getting infected by the travel bug on my first trip to Italy in 2006, I have been living out my dream to travel the world, one country at a time! I've always been a little shy, but travel has made me more curious and adventurous. I like to bend the rules sometimes and I never take no for an answer! Hopefully my enthusiasm and passion to see the world will inspire others to travel more. Just Go!
Join the fun on FaceBook
~~~~~~~~Where I've Been~~~~~~~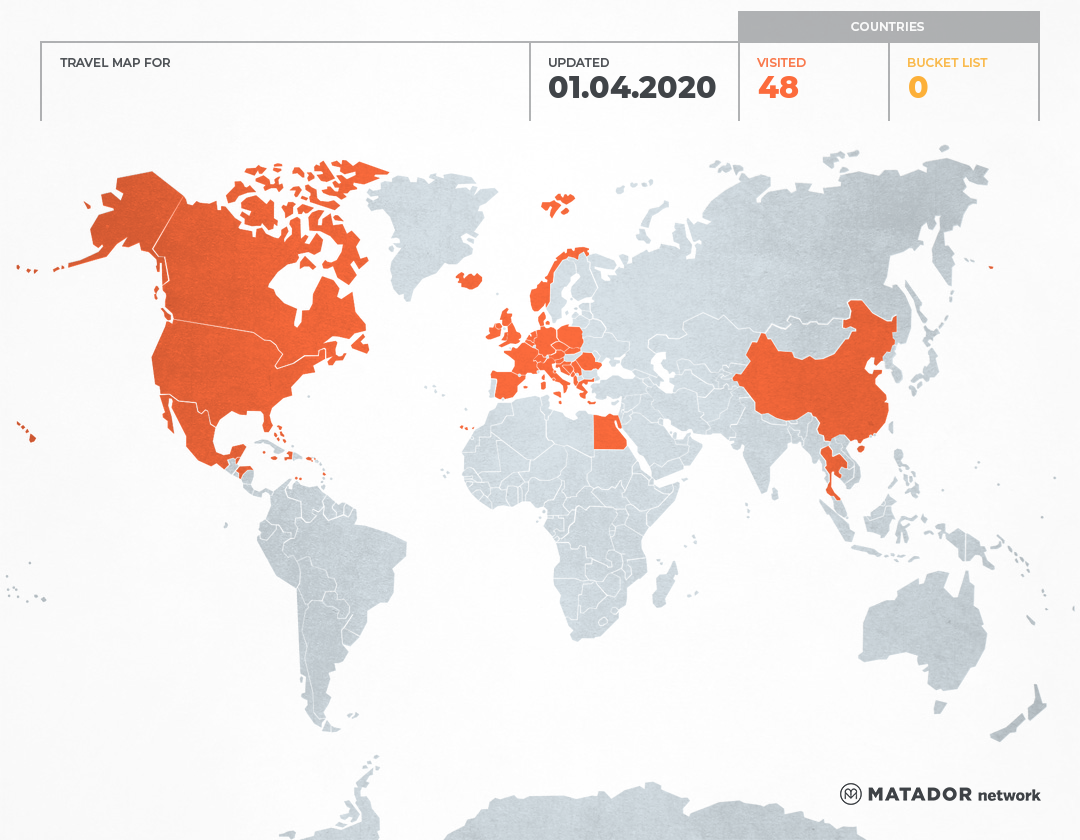 Get your own travel map from Matador Network.
Don't be shy, Subscribe!!
JOIN THE FUN ON INSTAGRAM
Follow me on BlogLovin!
Categories