Last October, I decided to take a mini family trip to Alberobello, Italy, a destination I had been dying to visit for the past 2 years. I desperately wanted to see the unique Trulli of Alberobello, Italy with my own eyes, only to be found in a certain region of Southern Italy. So my little brother, my cousin, […]
Who is This Crazy Person?
Hi world! CrazyTravelista here, originally from Washington, DC. After getting infected by the travel bug on my first trip to Italy in 2006, I have been living out my dream to travel the world, one country at a time! I've always been a little shy, but travel has made me more curious and adventurous. I like to bend the rules sometimes and I never take no for an answer! Hopefully my enthusiasm and passion to see the world will inspire others to travel more. Just Go!
Where I've Been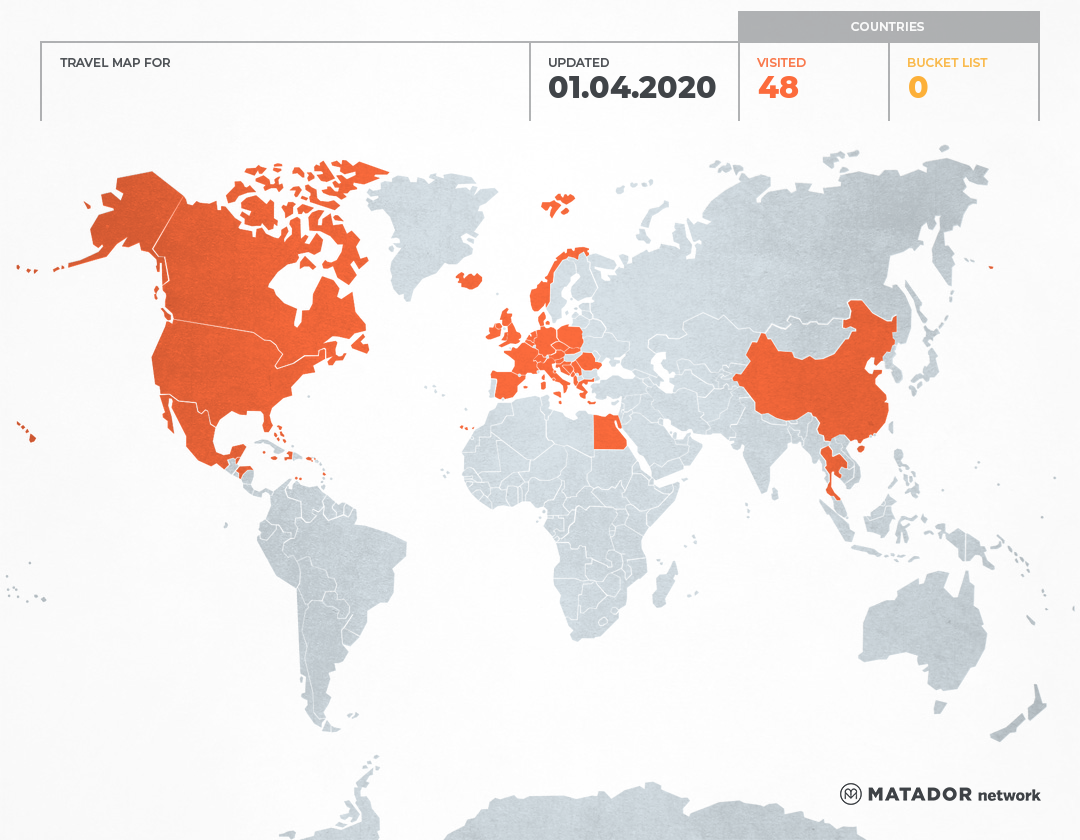 Get your own travel map from Matador Network.
Don't be shy, Subscribe!
Instagram Action
Follow me on BlogLovin!
Categories